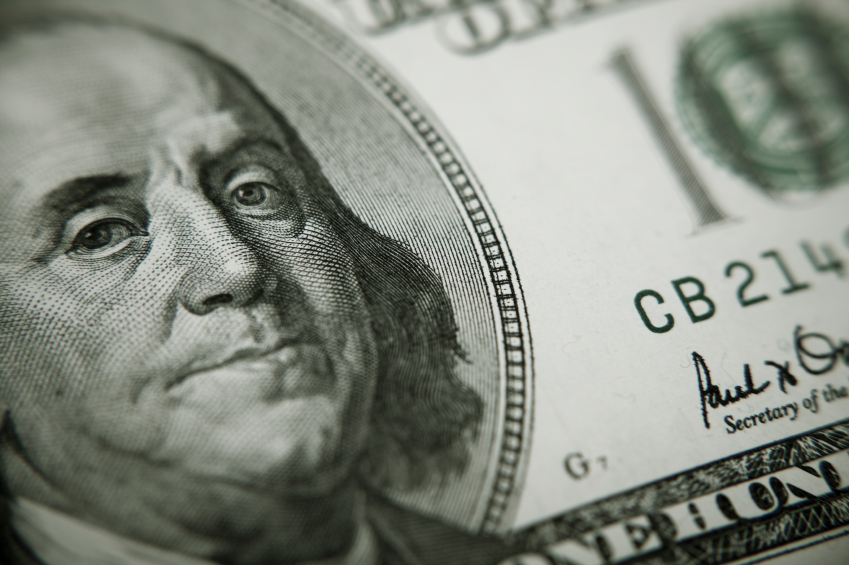 Another sign that America is turning into a police state .Since 2001 , Palm Beach County , Florida has had in place a Mobile Eyes program . The basic concept is a person can report a drunk or impaired driver by calling 911 . If a DUI arrest is made , the person that makes the call gets a hundred bucks. No conviction is required .
Our country now pays citizens to report impaired driving. Need some cash to pay off your Christmas bills , sit outside a parking lot by a sports bar. Under Tennessee law , an anonymous person can report an alleged DUI driver. Very little corroboration is required.
First , no one is in favor of folks driving drunk. It is the notion of turning everyone into a policeman that is troubling to me.
Here is one way to avoid a DUI arrest this New Year's Eve in Nashville, Tn. , take advantage of the sober ride program sponsored by the Davidson County Sheriff's office.