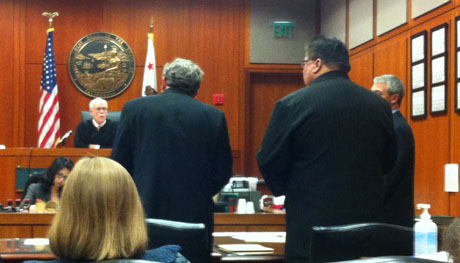 I have been a little remiss posting this summer. I have had a full plate with my term as President of the Tennessee Association of Criminal Defense Lawyers , a class at The Trial Lawyers College , as well as practicing law. So, back to the blog. Before I share with you the two most important words that must be said at a sentencing hearing , a brief explanation of what a sentencing hearing is in order.
Most plea bargains in Tennessee have a agreed upon sentence as to length and whether one should get probation or not. In cases in which the jury decides guilt , the judge always decides punishment except in capital cases and where a fine is set by the jury. In some cases , both sides can agree to the issue of guilt but can't agree to the punishment. Then , the parties agree to a sentencing hearing. At the sentencing hearing , the defendant and the government can present evidence and call witnesses to support their position.There is statutory guidelines which the court must follow to determine whether a defendant should go to jail or serve their sentence on probation. if their are multiple convictions , the court must also determine if the sentences are consecutive or concurrent.
What are the two words that must be said at every sentencing hearing ? I "m sorry. A defendant does not has to testify but can make a allocution . A defendant asking the court to be placed on probation needs to say I'm sorry and show some remorse for their actions. Personal responsibility goes a long way with most judges. If you plead guilty to some crime whether a domestic violence charge to a more serious charge like robbery. One must accept their actions and say your sorry.